Small folk. Abundant culture.
Impressive history and lively present with colourful, abundant culture and wonderful customs – that's what Sorbs are known for. Get to know this folk with their plenty traditions – right here at Sorbisches Museum Bautzen. Fascinating exhibitions for the whole family will give you an understanding of trade and traditional costumes, music and religious faith as well as settlement history and contemporary art of the Sorbian folk.
"Witajće wutrobnje" – Welcome to the world of the Sorbs.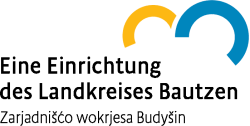 Programme overview
At this spot you can see the recent quaternal event-flyer as pdf. file.
-> SM flyer
Mysterious ancestors – Life of the Lusizer and Milzener
Special exhibition "Mysterious ancestors – Life of the Lusizer and Milzener" from November the 4th 2018 until March the 3rd 2019 The exhibition moves to the traces of the tribes Lusizer and Milzener.
The Dissen local history museum produced replicas of the old craft techniques in its slavic settlement section, which will be shown in the Sorbian Museum.
The exhibition is based on the latest scientific research of experimental archeology.
Special projects offer the opportunity to try out old production techniques live.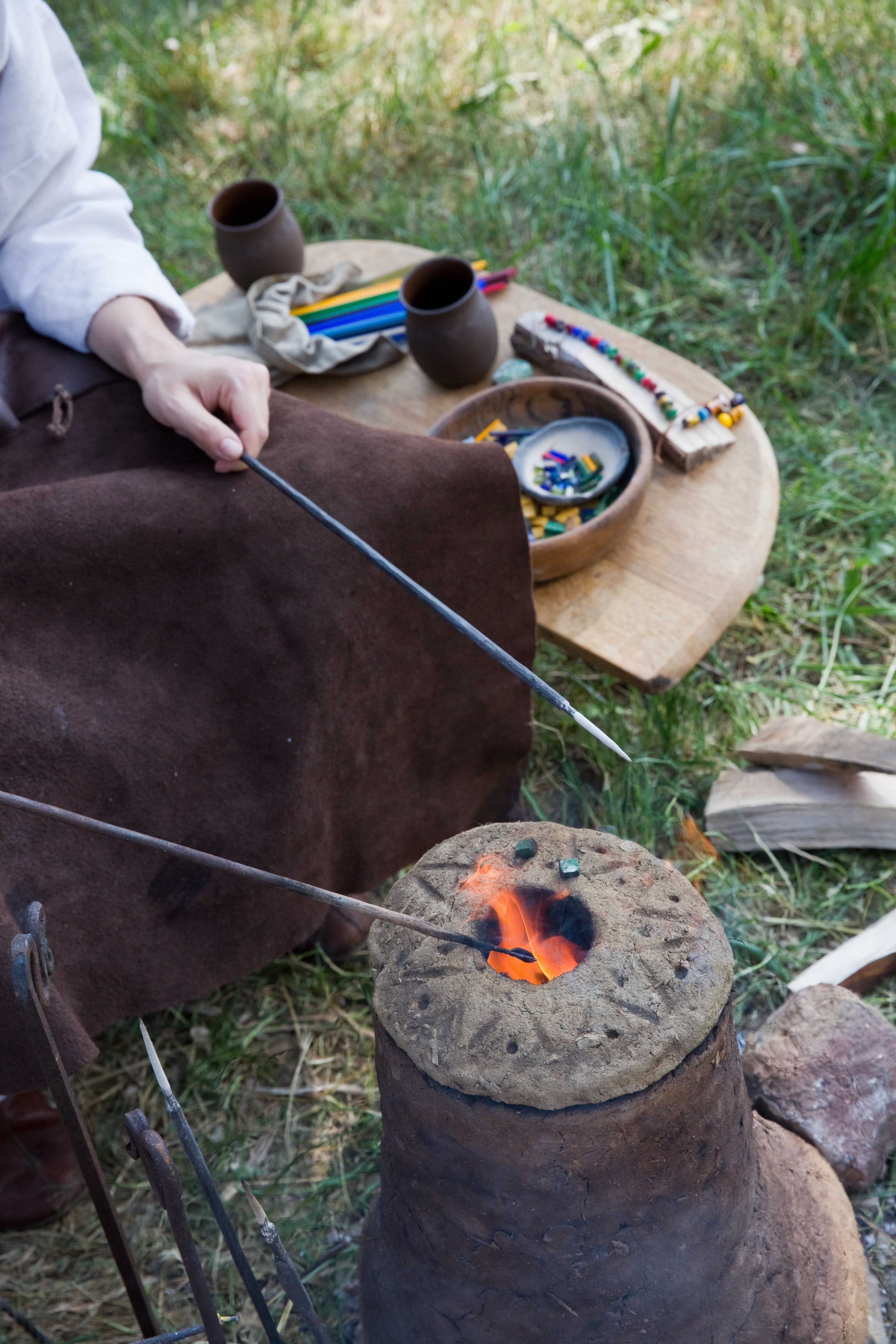 News
Call for Competition "SORBIAN STREET STYLE" by Volksbank Dresden-Bautzen eG and Sorbisches Museum in Bautzen, Germany, 1 February 2019 – 31 May 2019 Theme: "The key to modern fashion lies in the union of tradition and the avant-garde." (Valentino Garavani, Italian designer) New modern fashion and Lusatian design drawing on the elements of traditional Sorbian […]
How did you live in the Middle Ages? What did you wear in those old days? Was the food tasty in the medieval times? How do you make a fire? Come and join our event "The Sorbian Museum brings (en)light(ment) into the darkness of the history" on Sunday, the 20th of January 2019 from 1.00 […]