Small folk. Abundant culture.
Impressive history and lively present with colourful, abundant culture and wonderful customs – that's what Sorbs are known for. Get to know this folk with their plenty traditions – right here at Sorbisches Museum Bautzen. Fascinating exhibitions for the whole family will give you an understanding of trade and traditional costumes, music and religious faith as well as settlement history and contemporary art of the Sorbian folk.
"Witajće wutrobnje" – Welcome to the world of the Sorbs.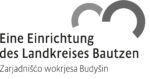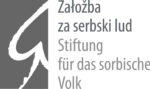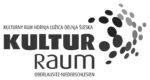 The Sorbian museum is sponsored by the foundation for the Sorbian people (Stiftung für das sorbische Volk), which annually grant benefits because of tax money based on the financial household decided by deputies of the parliament of the Federal Republic of Germany, the state parliament of Brandenburg (Landtag Brandenburg) and the state parliament of Saxony (Landtag Sachsen). The museum is also supported by the administrative district Bautzen (Landkreis Bautzen) and the cultural area Upper Lusatia-Lower Silesia (Kulturraum Oberlausitz-Niederschlesien). The Sorbian museum is an institution of the administrative district Bautzen.
Programme overview
At this spot you can see the recent quaternal event-flyer as pdf. file.
SORBIAN STREET STYLE
22 September 2019 – 1 March 2020
What does Sorbian fashion look like?
This special exhibition presents the newest fashion created by experienced designers, the winners of the contest SORBIAN STREET STYLE and last, but not least, our youngest ones, the students of the Sorbian high schools. All trendy clothes, whole fashion collections and many other objects like for example accessories were inspired by elements of traditional Sorbian costumes and Lusatian folk art.
SORBIAN STREET STYLE stands up for tradition and innovation of a young, dynamic, confident, Lusatian-Sorbian identity.
The contest as well as the exhibition have been a cooperation project between the Sorbian museum, Volksbank Dresden-Bautzen eG and KREATIVES SACHSEN, the Saxon centre for cultural industries.
In addition to the special exhibition, an exhibition catalogue will be published in style of a fashion journal.
During exhibition period, a variety of events will take place such as workshops, talks, exhibition tours, movie night, holiday programmes and a family afternoon. Life is about fashion – fashion is about life?!?
Flyer SORBIAN STREET STYLE: flyer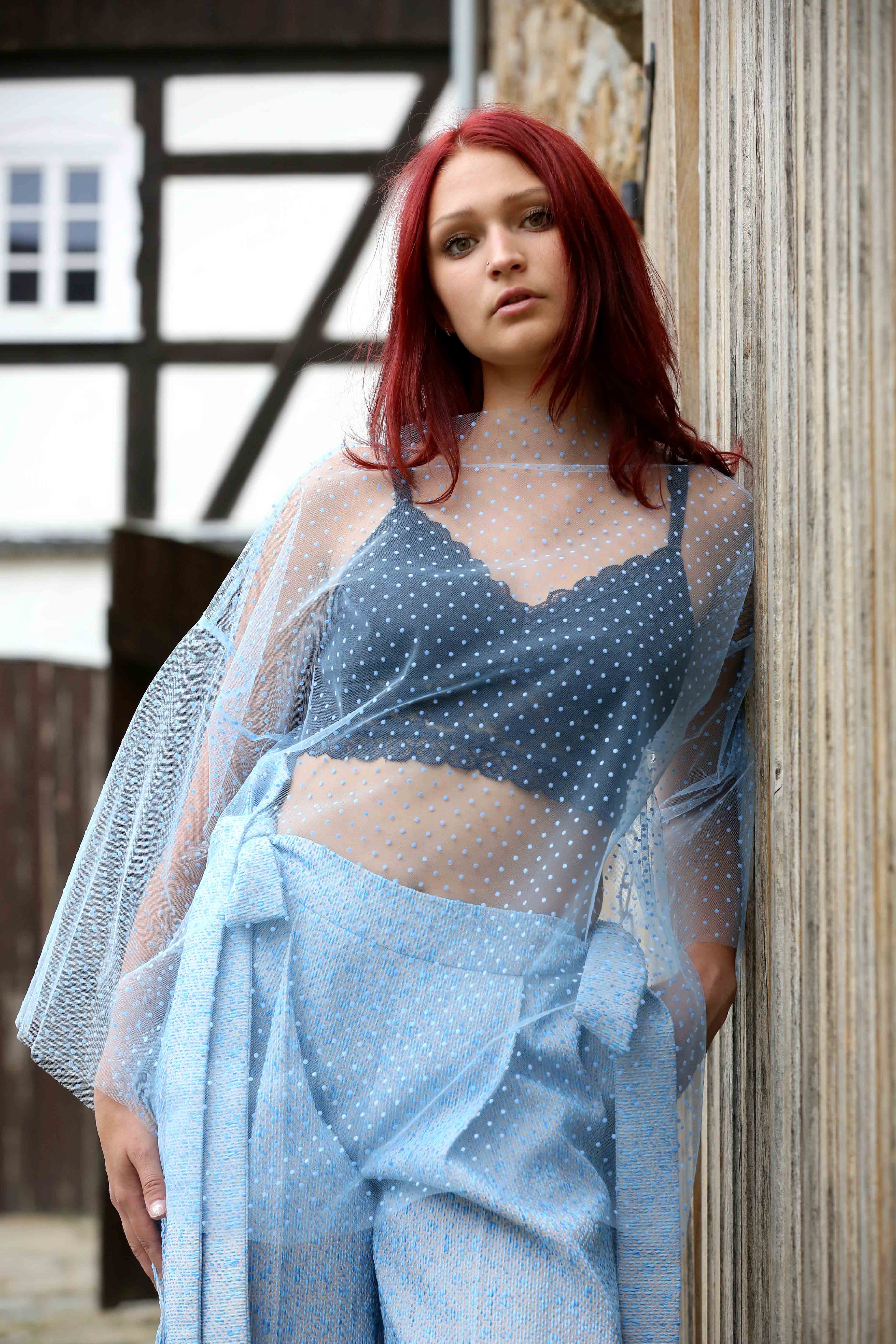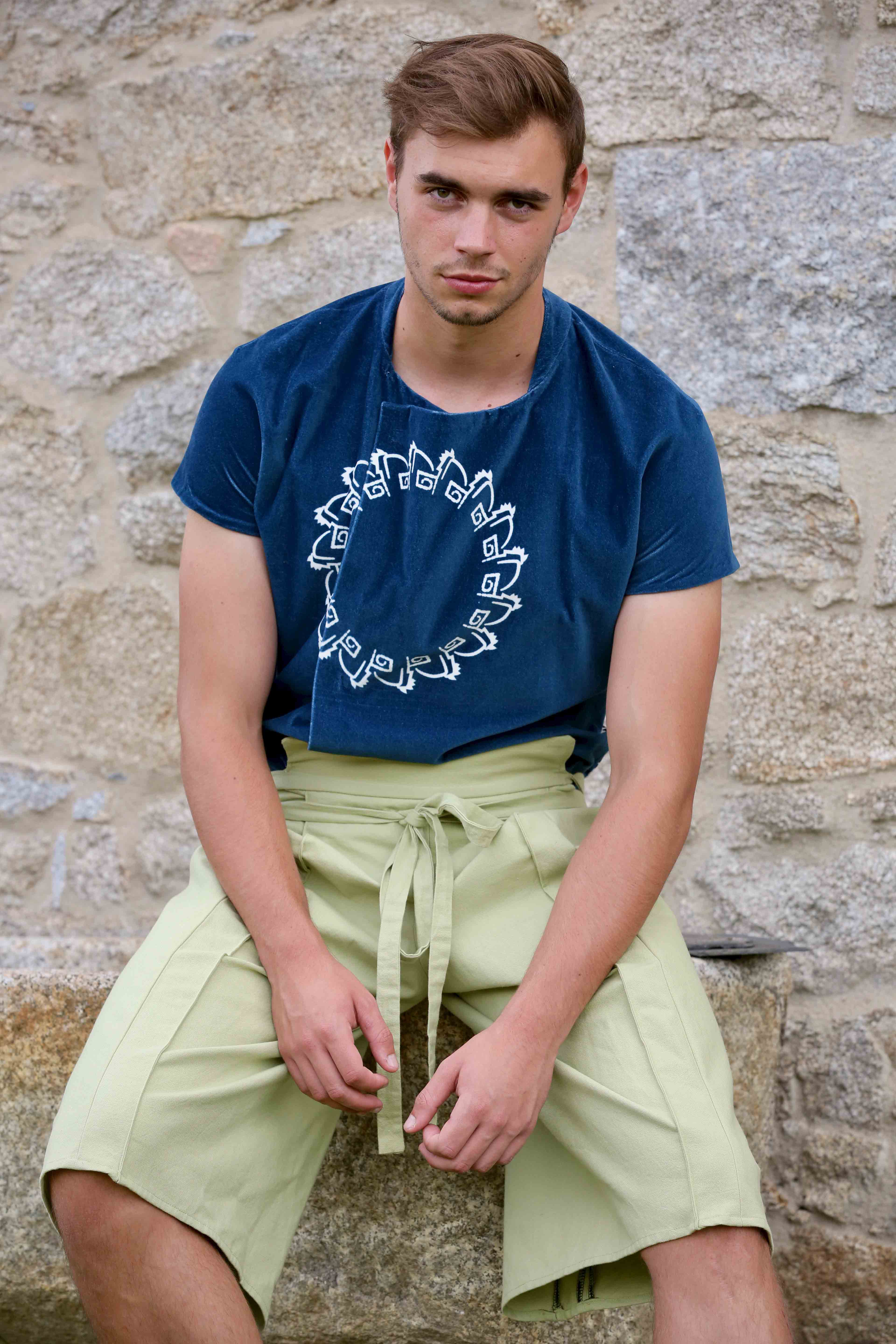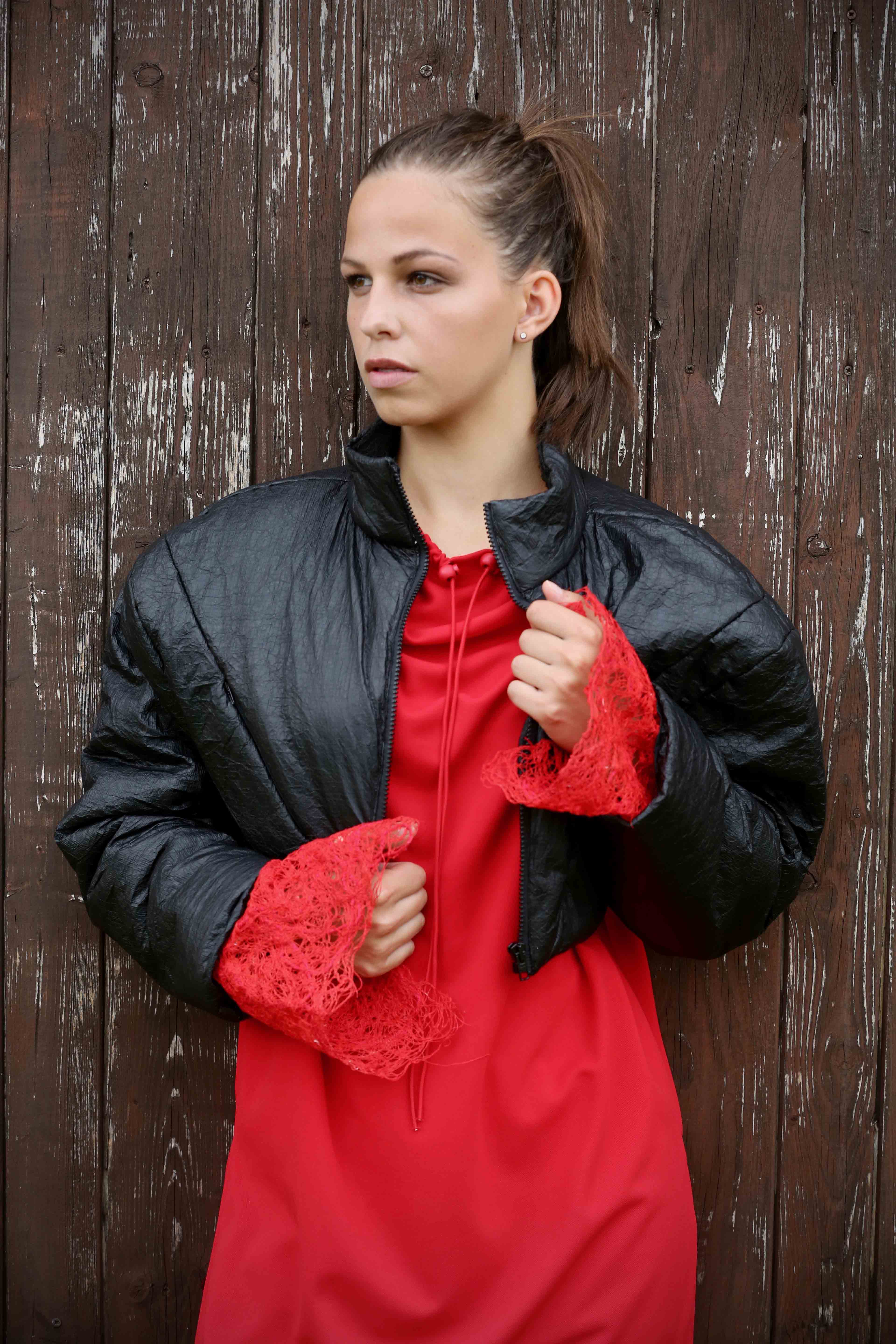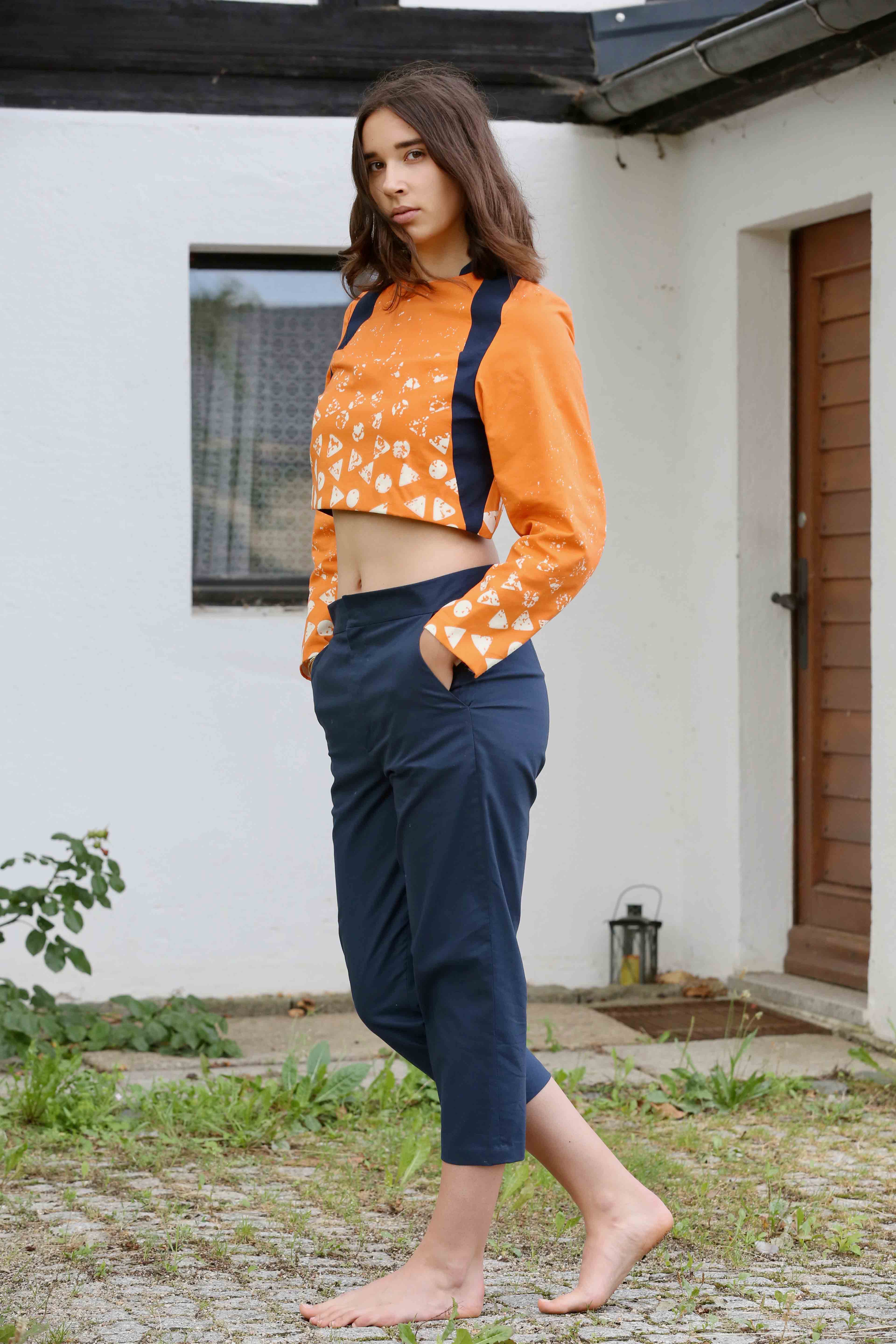 News
"SERBSKI STREET STYLE" Do you like fancy fashion? Do you know the Sorbian people and their traditional costumes? Join us, to see, how young students and experienced fashion designers created cool new Sorbian clothes in a modern way. We can do this ourselves! Let us develop patterns and accessories. (material costs: 2€) Dates: 15 October […]
30 August 2019 – 1 September 2019 The Sorbian Museum is open from 10am until 6pm. Our permanent exhibition offers you a wide variety of history, culture and language of the Sorbs living in the Upper and Lower Lusatia. Adult or children audio tours are free of charge! 30 August 2019, at 5 p.m.: "Serbska […]