Small folk. Abundant culture.
Impressive history and lively present with colourful, abundant culture and wonderful customs – that's what Sorbs are known for. Get to know this folk with their plenty traditions – right here at Sorbisches Museum Bautzen. Fascinating exhibitions for the whole family will give you an understanding of trade and traditional costumes, music and religious faith as well as settlement history and contemporary art of the Sorbian folk.
"Witajće wutrobnje" – Welcome to the world of the Sorbs.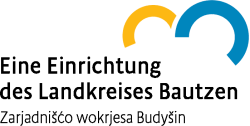 Programme overview
At this spot you can see the recent quaternal event-flyer as pdf. file.
-> SM flyer
Mysterious ancestors. The life of the Lusizer and Milzener.
4.11.2018 – 3.3.2019

The exhibition sends the visitor on a quest for the Slavic tribes of the Lusizer and Milzener, those settled in the Lusatia since the 7th century AD.
In collaboration with the Förderverein Heimatmuseum Dissen and the AG "Stary Lud", these two Slavic tribes have become alive again in the Sorbian Museum. Explore this special exhibition from the 4th of November 2018 until the 3rd of March 2019.
Enjoy seeing more than 400 original artifacts, reconstructions and different scenes of life more than 1000 years ago. Including also a documentary film, replicas and photos which were taken in Dissen, a place, where a Slavic village has been reconstructed.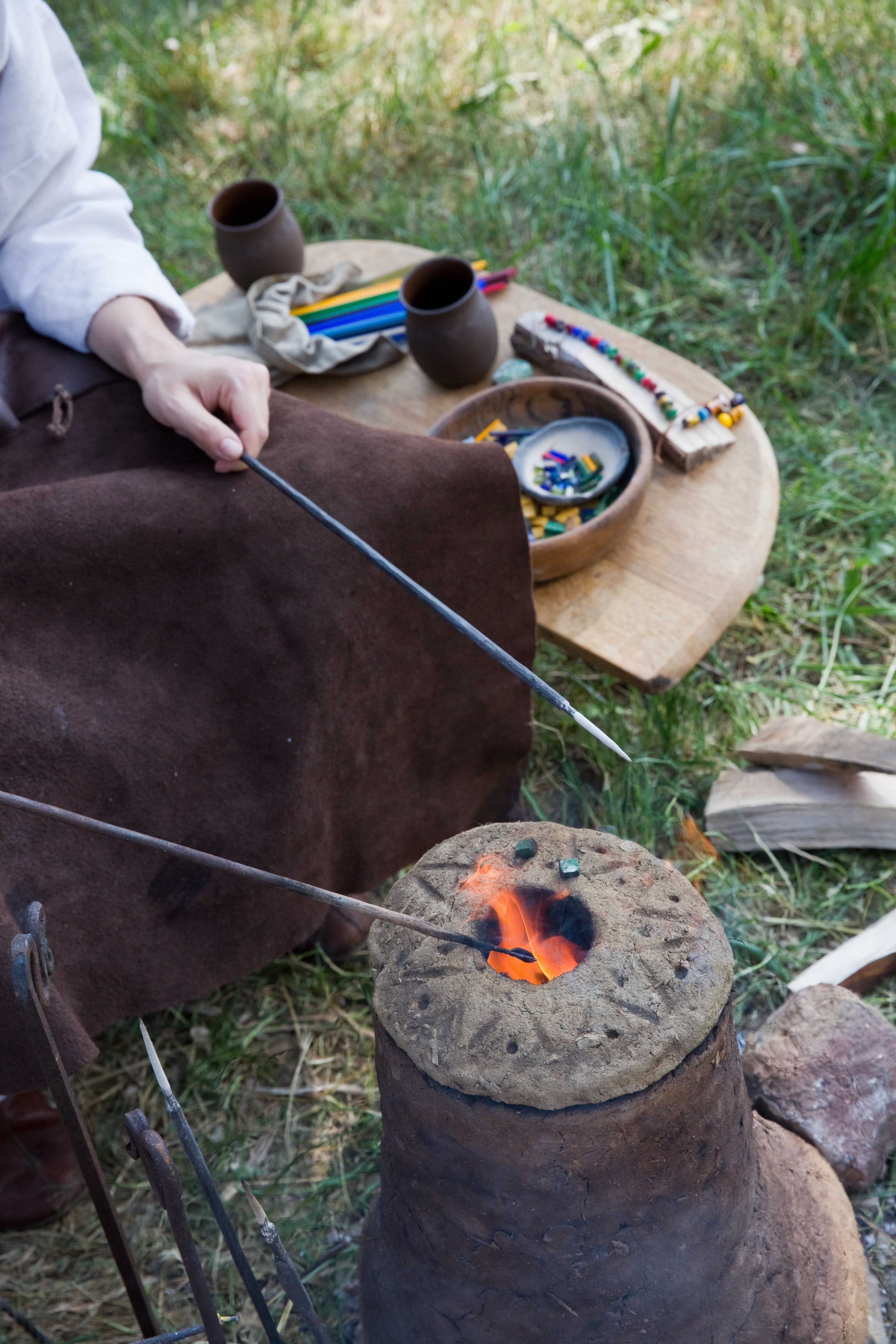 News
My name is Rebecca Wöppel, originally I come  from here and passed my A-Levels at the Sorbian Highschool of Bautzen. After school I went to Heidelberg to study History there. Now I came back and just began to work as a trainee in the Sorbian Museum. I am very happy to be here again. […]
10.08.2018 –  14.10.2018 The exhibition examines the Sorbian roots in the Lusatian heath region between Senftenberg, Hoyerswerda, Spremberg, Weißwasser, Bad Muskau and Niesky. It deals also with the identity and value change as a result of the industrialisation and with the assimilation of the sorbian people. The unique costumes and customs of the Sorbians in […]